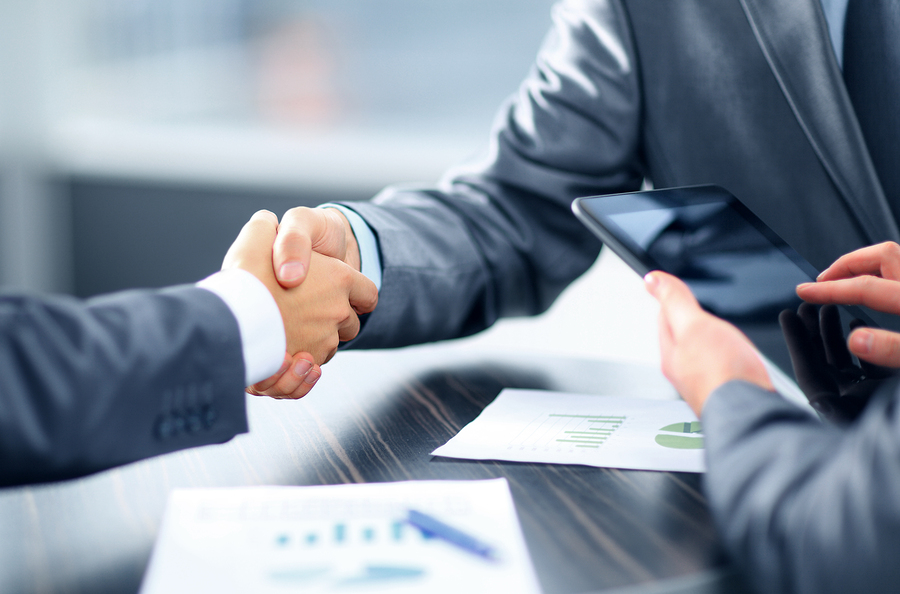 Insurance
Expert Witness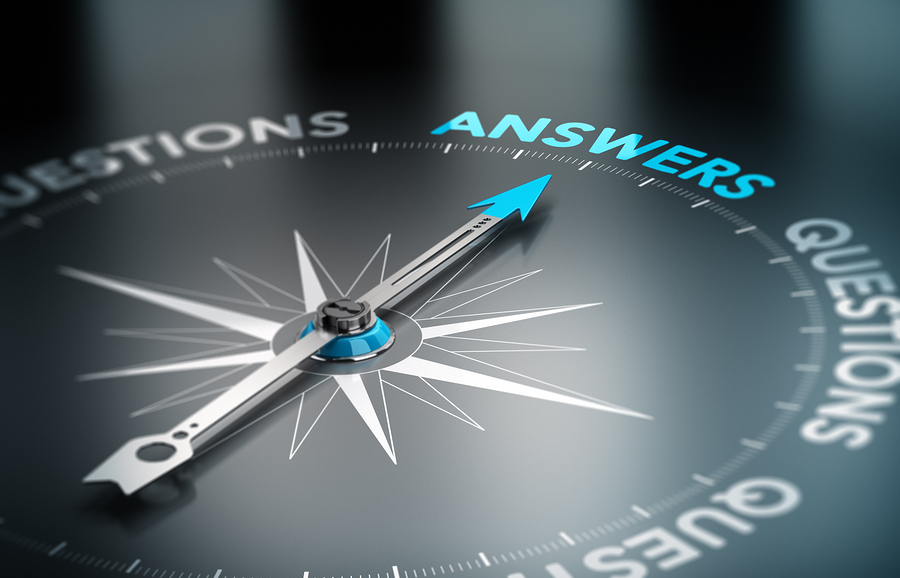 Decades
of Experience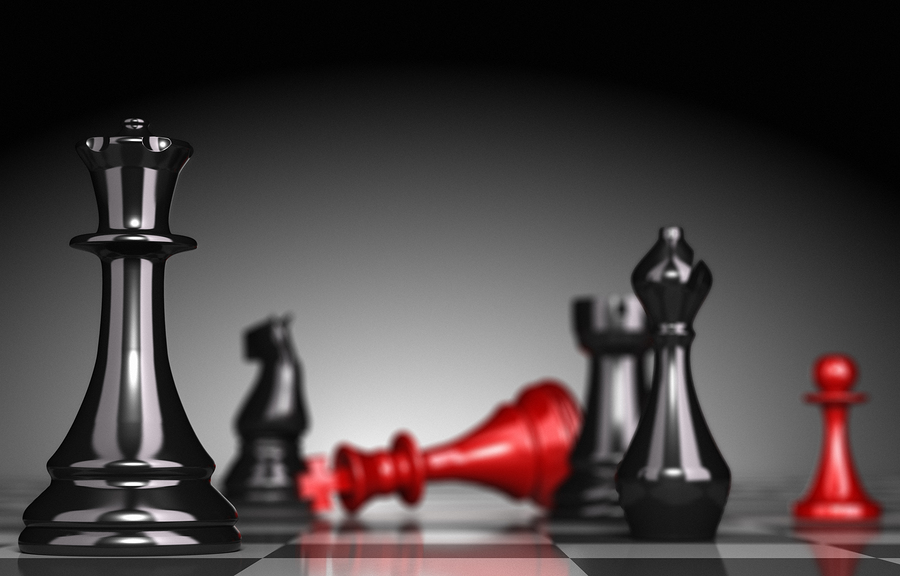 Objective
Assessments
Insurance Expert Witness Burl Daniel, CPCU, CIC, CRM.
The insurance career of Insurance Expert Witness Burl Daniel began in 1973 while attending the University of Texas where he graduated with a Bachelor of Business Administration in Insurance. His background includes serving as a corporate risk manager and Adjunct Professor of Insurance with two Texas universities. He worked full time as a retail insurance agent from 1979-2004, and was an agency principal from 1981-2004.
His trademarks are responsiveness to attorney inquiries, depth of insurance knowledge and attention to detail. Attorneys and their clients receive added value when his decades of experience facilitates efficient review of case documents.
When engaged as an insurance expert witness, Burl feels that his attorney clients always deserve an objective assessment of insurance issues, whether favorable or detrimental to their case. Credibility with juries and the courts is the end result of his thorough case analysis, independent research as needed, and evaluation focused on insurance issues specific to your case.
Mr. Daniel also offers expertise with Business Insurance to assist you with coverage portfolio review, policy construction, claims negotiation, and corporate risk management.
Burl Daniel answers questions about flood insurance on Houston Real Estate Radio.